Why Brand Experience (BX)?
It's the ultimate gauge of Experience Management. Through social listening, market research & customer feedback, we transform how brands are perceived and interacted with – on every touch point – at any time.
Bringing a powerful suite of solutions and research methods together to analyse your experience data, we offer insights that are instantaneous, actionable, and open – allowing your organisation to maximise its customer value in response to market changes and trends.
OUR BRAND EXPERIENCE SOLUTIONS
Creative & Digital Enhancement
Creating dynamic campaigns that achieve goals by talking to the right people at the right time.
Campaign Segmentation & Personalization
Dynamic Creative Automation
Ad & Copy Testing
Lead Generation
Agency Relationship Model
Assuring that processes work seamlessly and for the benefit of both the agency and the client.
Agency Performance Audit & Assessment
Hybrid Model Setup and Implementation
Client/Agency Process Workshops
MarTech Automation & Integration
Harnessing the power of your data to optimise experiences and performance.
Marketing Automation
MarTech Stack Integration
MarTech Stack Enablement
Content Automation
Sensory Platform
Securing real-time whole market trends and competitor insights that easily inform your next actions.
Social & Online Listening
Market Research
Market Analytics
Website Traffic Analytics
Reflex Engine
Developing your ability to deliver trustworthy, relevant and convenient customer experiences.
Agile Marketing Communication
Planning & Performance Consulting
Reflex Process Enablement
Content Strategy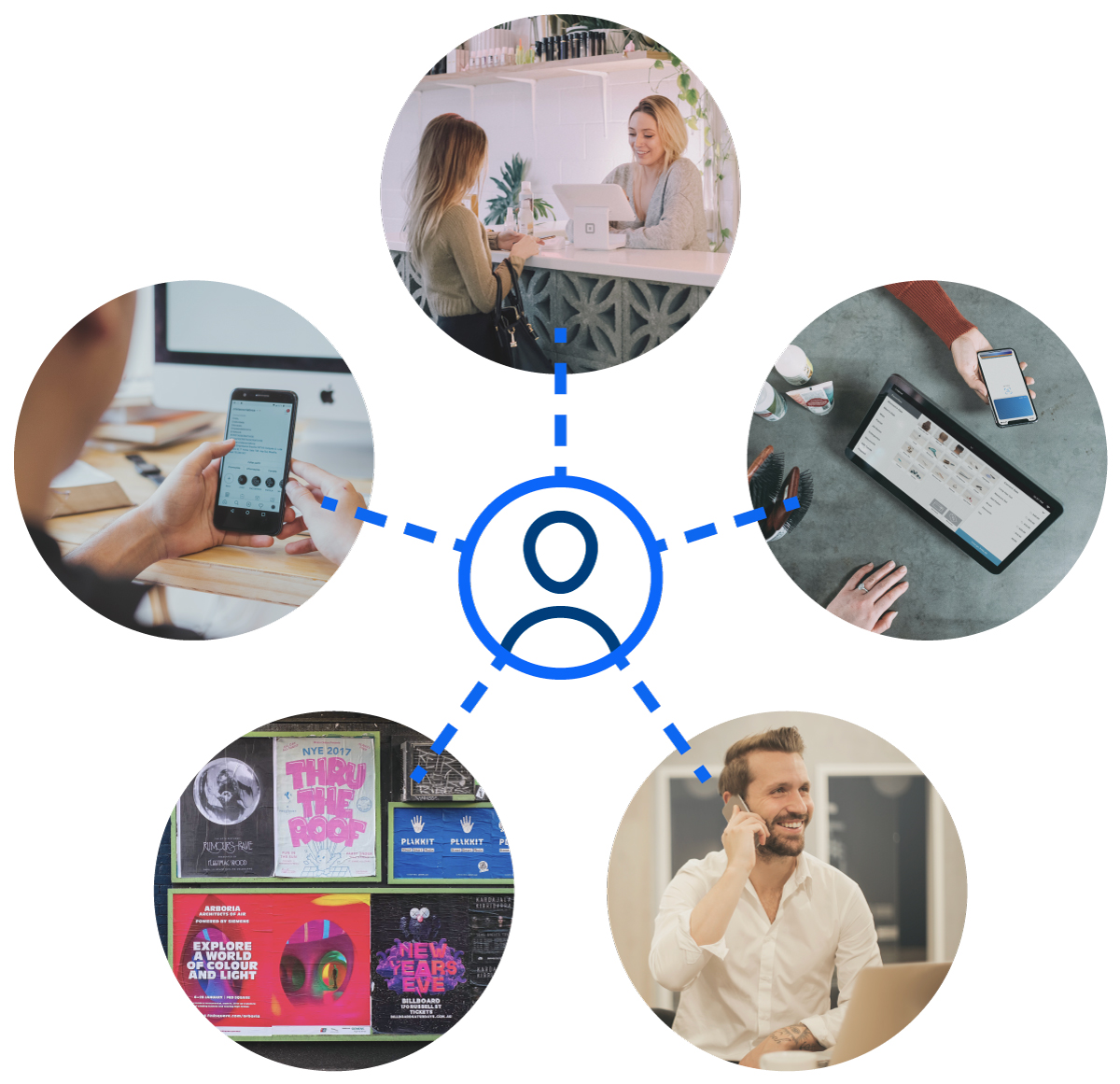 Omni-point Experience
Transforming every one of your contact points into a frictionless path for your consumers.
User Experience
Touchpoints Study
Attribution Modelling
READY TO BOOST YOUR BRAND'S REPUTATION?
Contact us to start your BX journey.