We believe that by realising human potential, every organisation can take control of its destiny.
Our learning experiences empower individuals, teams and organisations to embrace any 'next-normal'.
REACHING FOR THE STARS?
Designed to maximise impact and growth opportunities, a tailor-made programme will reflect your business' challenge and vision.
Cutting-edge analytics allow stakeholders to track success as our award-winning learning architects, designers and programme managers keep missions on course. Your journey through four inspirational learning modes will be supported from start to finish:
Discovery
Assessments
Discoveries
Surveys & Research
Benchmarking
Training Need Analysis
On-the-job
Mission Control
Learning Journey Design
Content Design
Learning Analytics
Programme Management
Branding & Communication
Stakeholder Engagement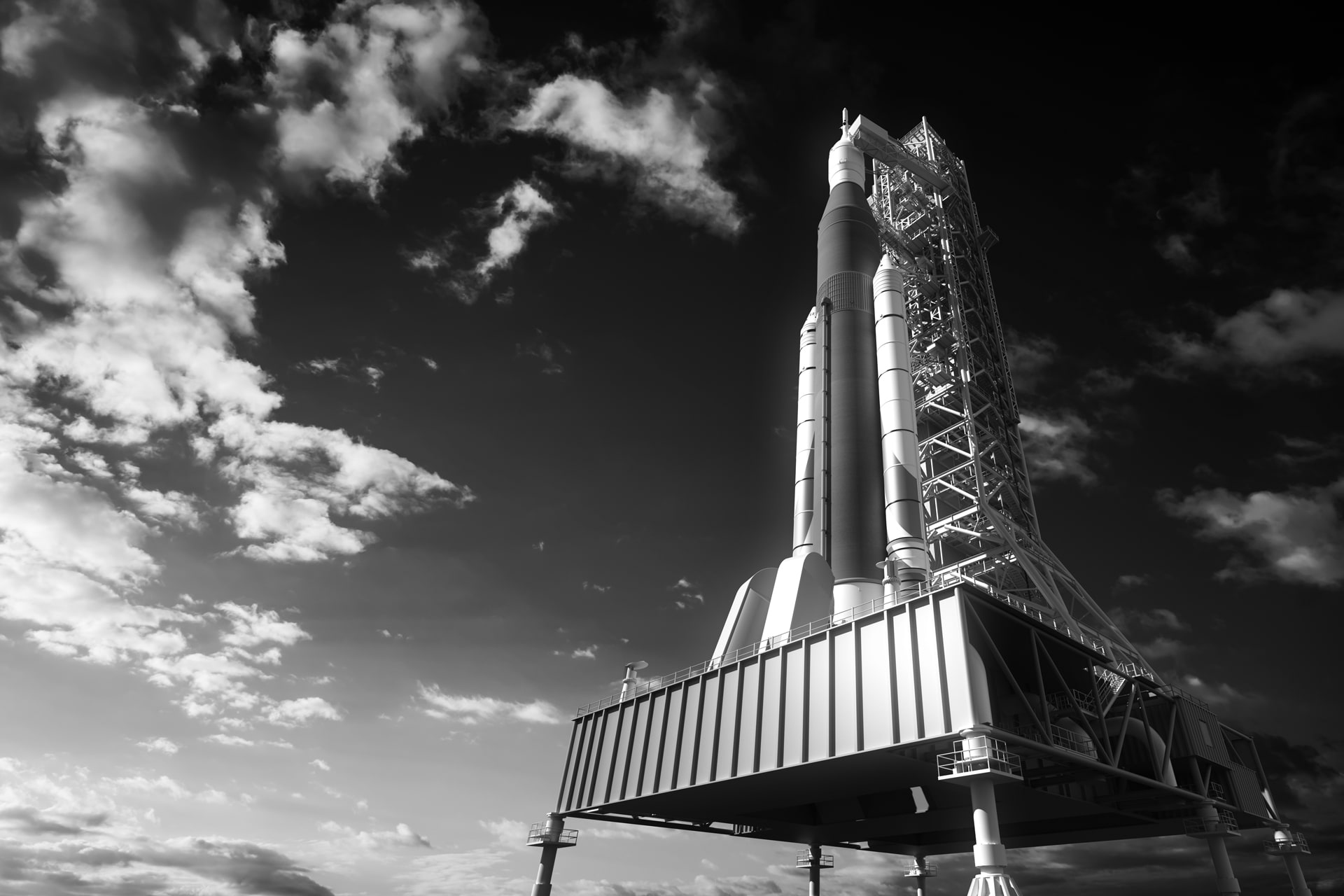 Launchpad
Concept Workshops
Bootcamps & Hackathons
Learning Accelerators

Engagement Sessions & Talks

Acceleration Coaching

Virtual Learning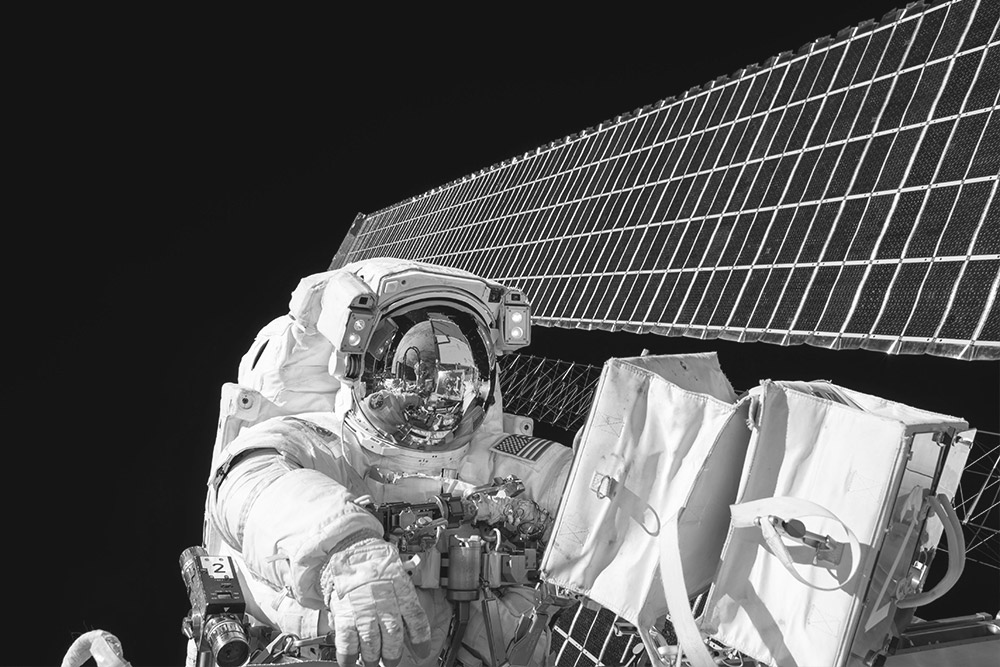 Test Mission
Sprints
Prototyping & Experiments
Agile Projects
Simulations
Outdoor Learning
Gamification
Overseas Immersion
Our Rocket Launches create incubated environments that enable deep-reaching organisational change around the most critical challenges.
All of our learning experiences include knowledge and skill segments, as well as practice opportunities. These are focused on design thinking, collaboration, agility and innovation, driving vital skills into your organisation.
SEE WHERE A JOURNEY WITH US CAN TAKE YOU
Our immersive learning programmes accelerate individual and collective development, whilst successfully unlocking organisational potential in key areas: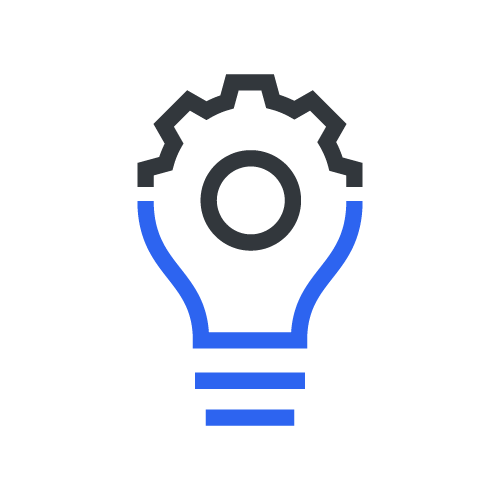 Business Strategy
Profitability & Sustainability
Digital Transformation
Business Model & Innovation
Corporate Vision & Values
Strategy Adoption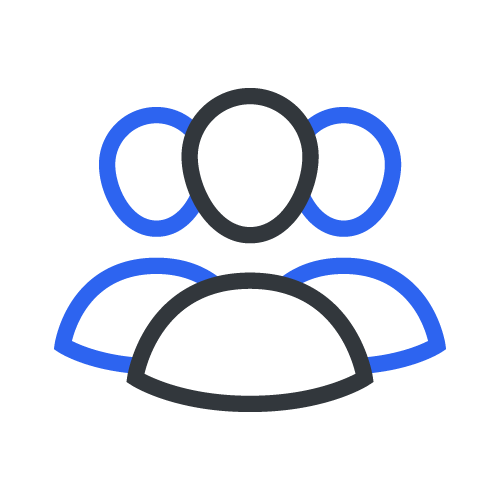 Employees
Team Alignment
Employee Engagement
Talent Retention & Diversity
Future Skill Gaps
Productivity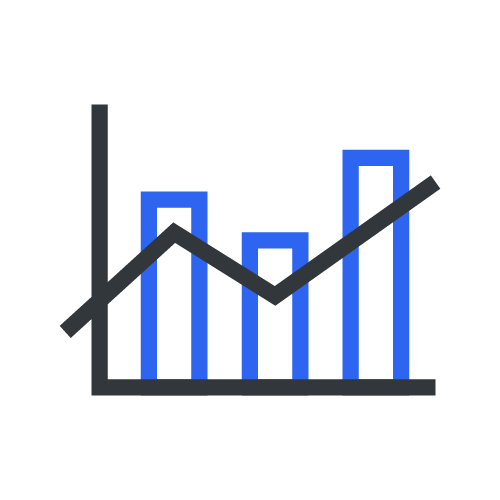 Product & Brand
Campaign & Channel Effectiveness
Brand Reputation & Relevancy
Crisis Response
Product & Service Design
Time to Market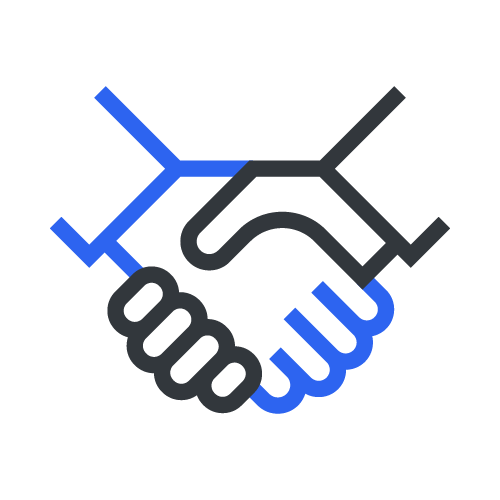 Customers
Customer Loyalty & Advocacy
Customer Complaints
Customer Effort
Sales Targets
Lifetime Values
100%
Agree our programmes drive experimentation
97%
Would recommend our programmes
5,659+
People trained since 2015
26+
Rocket Launch Missions
Rocket Launch – A Case Study
A regional leader in the telecoms industry engaged our customised multi-mode approach spanning across four learning disciplines.
The fully bespoke eighteen-month programme involved sixty employees from the commercial departments. The aim was to improve customer loyalty, become more customer-centric, confidently respond to a new market entrant threat and launch new products faster.
CLOSE THE FUTURE-SKILL GAP, FAST.
Whilst most learning journeys are bespoke and designed to address a specific business challenge, we recognize that to close the future-skill gap and tackle the most common issues, a more formal training path can be beneficial.
We therefore offer a hand-picked choice of the highest certification standards across selected business topics, ranging from digital and digital marketing skills, to agile certifications and leadership accreditation programmes.
Socially Responsible Learning
XPOTENTIAL
Learning designed to inspire social change at work
Through our social learning brand Xpotential, we put our focus on solving the most pressing human challenges impacting businesses today. It's our way to tackle social change from the grass-roots by bringing people together and inspiring change.
our ACADEMY partners
We are partnered with leading global institutions to offer the best in development and training courses.
READY FOR LIFT OFF?
To experience a new way of learning,
contact us.