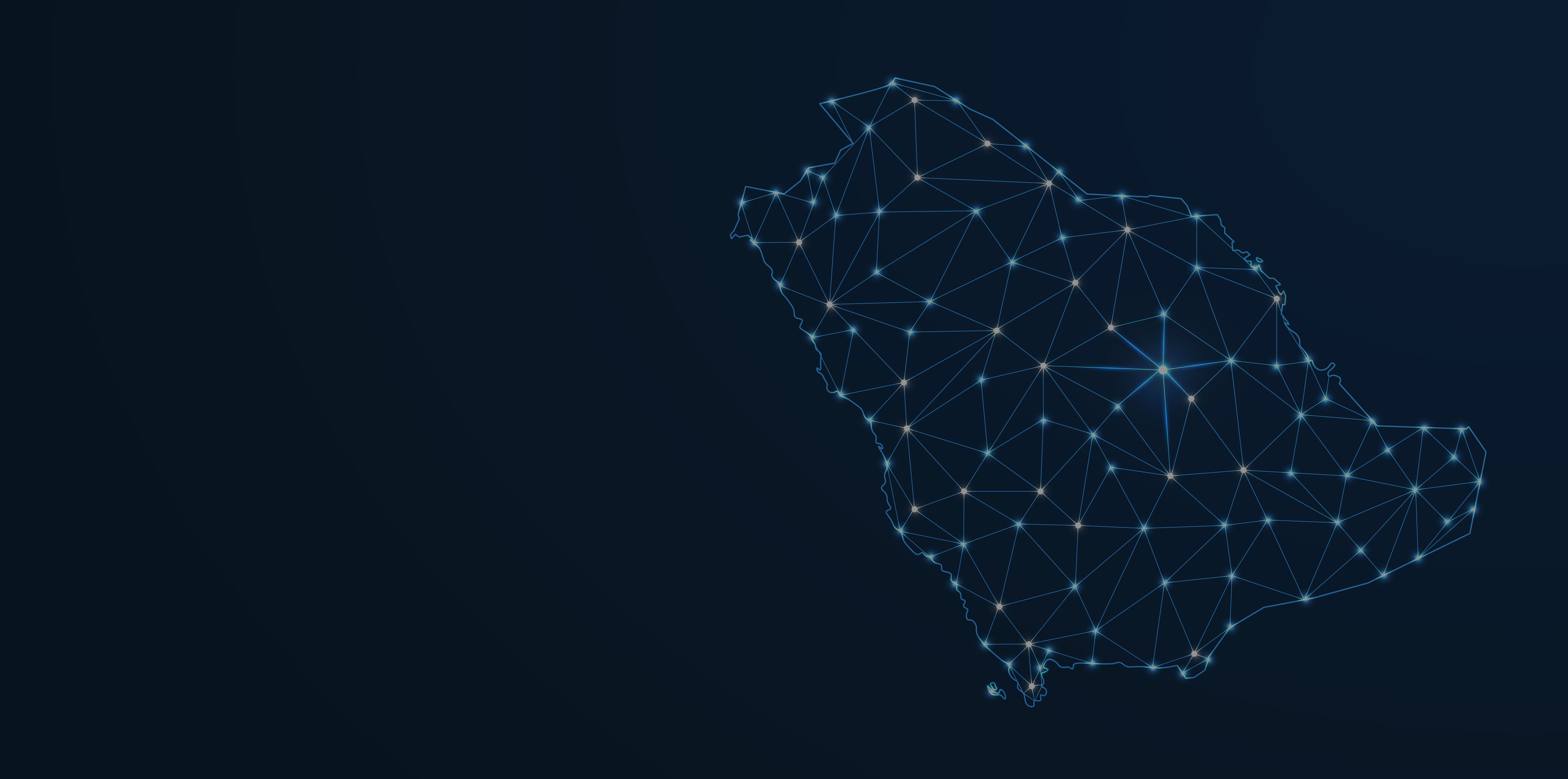 Bridge the Gap with New Metrics and Medallia
EXCLUSIVE PARTNER AND RESELLER
The leading CX solution is now in Saudi with local hosting
Ready to discover how New Metrics' consulting capabilities and Medallia's leading technologies can empower your business?
The #1 enterprise experience platform
Fastest Insights
Fastest Action
Fastest ROI
Leading the Way to Seamless Experiences
Security and Local Hosting
Data security and privacy are at the center of Medallia's practices
• Local hosting in KSA leveraging Oracle OCI cloud
• Compliance with local regulators such as
MICT, NCA ECC, SAMA
• Compliance with international standards and
regulators such as FedRamp, SOC 2, ISO 27001, GDPR
• End-to-end data encryption at rest and transit
• Dedicated customer database
• Advanced user permission management
and SSO compatibility
How brands win with Medallia
Achieve increased ROI, customer and employee retention, and drive best-in-class experiences with Medallia.
Medallia Use Cases
Medallia can be leveraged in each of the Experience Management pillars:
Customer Experience
Brand Experience
Employee Experience
Product Experience
Medallia Technologies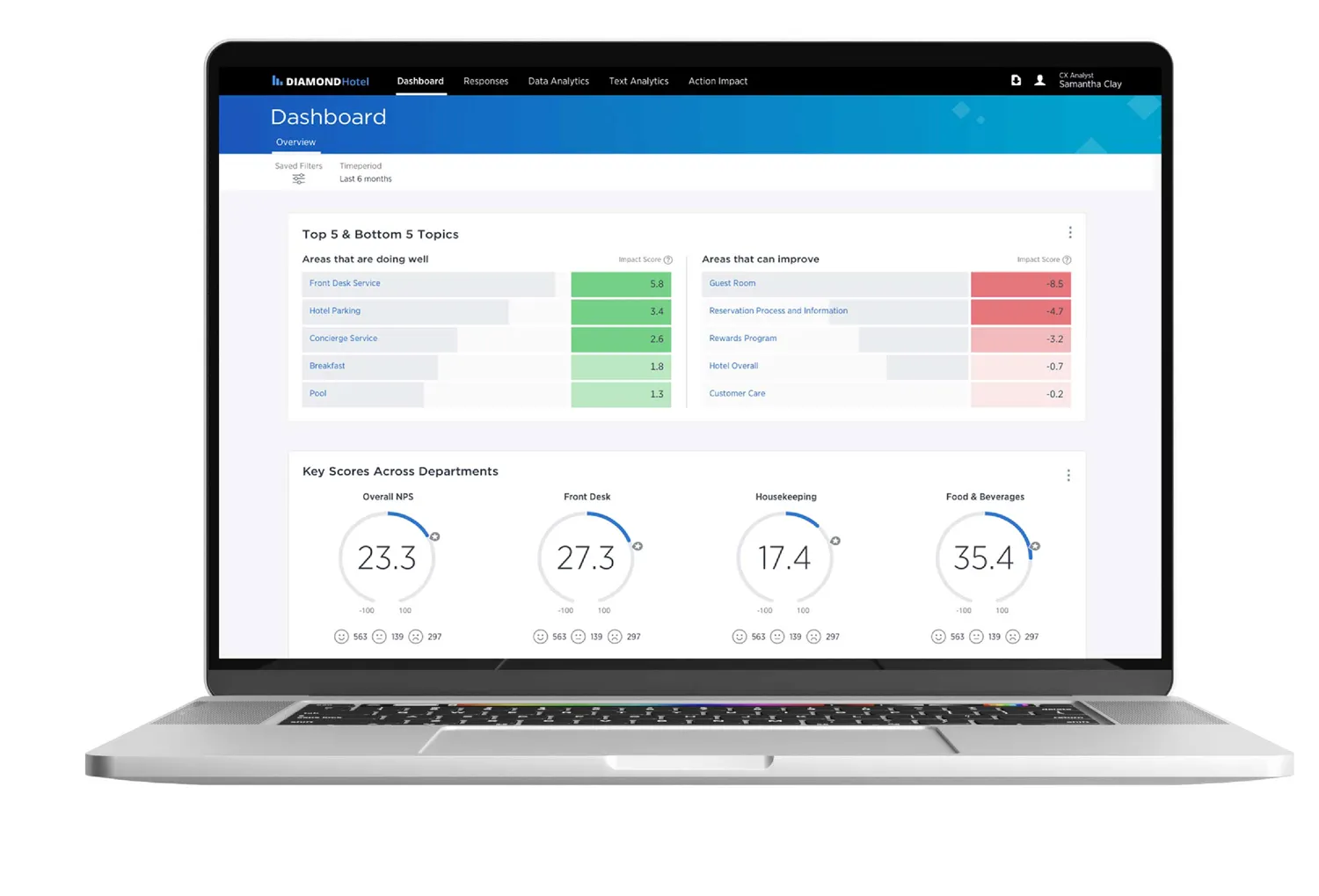 Medallia Experience Cloud ™ is an enterprise-grade experience management platform that helps companies ensure that customer and employee experiences are at the heart of every operation.
Medallia Athena brings powerful artificial intelligence to Medallia Experience Cloud, alleviating resource constraints and minimizing the need for complex manual analysis.
Here is how it works:
• Text Analytics
Uncover themes, sentiment, and satisfaction drivers from comments, calls, chat logs, and more
• Action Intelligence
Identify at-risk customers and discover actionable suggestions that are likely to drive the most impact
Ready to transform your experiences?
Contact us to start your journey powered by New Metrics and Medallia.