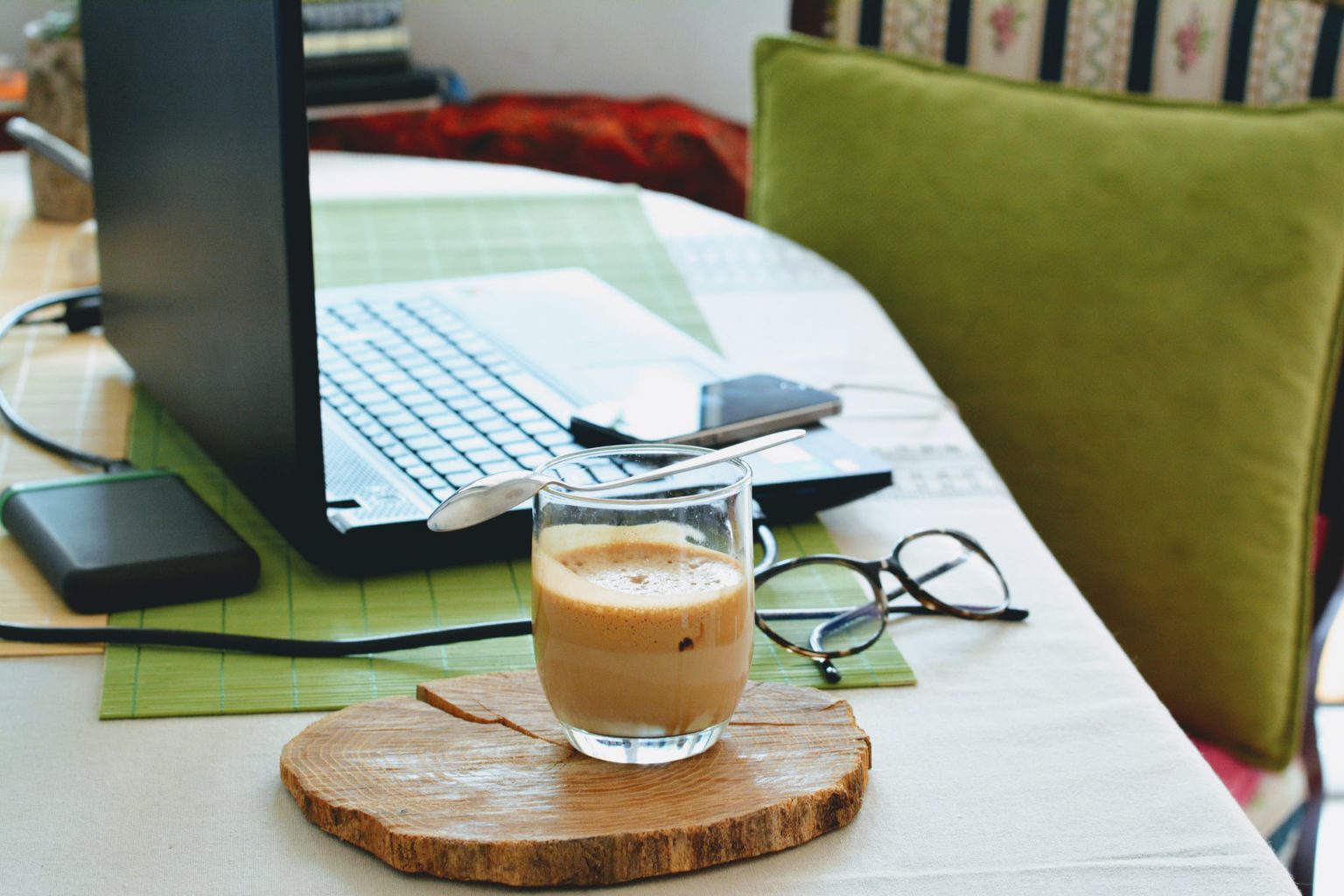 Miriam Kugel Talks Work in the Time of Coronavirus
New Metrics Director Miriam Kugel is featured on the latest episode of "ASPIRAformance™ Resilience in the Time of Coronavirus" with Wael Zaki.
Miriam is a Director at New Metrics, heading the Employee Experience and Future Skills Academy Division. She works on the design and implementation of innovative talent solutions and employee culture change programs and has also collaborated on transformation programs with the Google Digital Academy. Miriam is a certified trainer (TPMA) and executive coach (EMCC).
As a Management Consultant, Miriam is no stranger to working remotely, whether at home, on client site or in a hotel while on assignment. In this interview, Miriam shares her tips on staying focused and productive while working from home, as well as what lessons businesses can learn from operating during this extraordinary time.
For more information on how we can support you with your business continuity activities including remote and agile working methods and policies, distance learning programs, employee engagement or communication campaigns, get in touch.